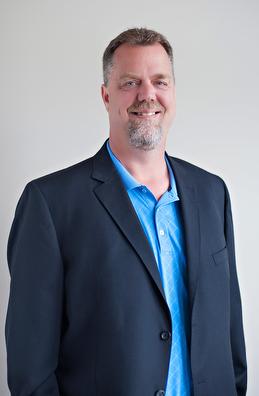 Looking to buy or sell in Cranbrook, BC? Then you've come to the right place. No matter what stage you are in your life, Jason Wheeldon Personal Real Estate Corporation is committed to understanding your needs and representing your best interests.
Meet Jason
Born and raised in the East Kootenay, Jason Wheeldon is an active member of his community, a husband, the father of two daughters and one of the top performing agents in Canada, according to Royal LePage.
If you have any questions about Cranbrook and the local real estate market, please take a moment to contact Jason. He is never too busy for your inquiries.
Contact Jason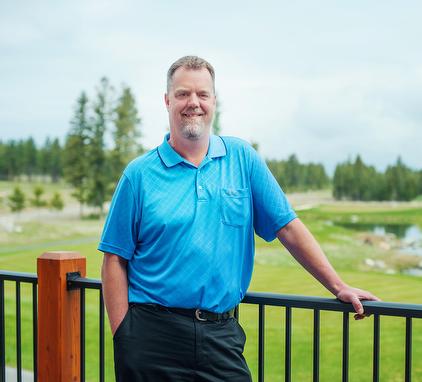 Buying in Cranbrook, BC
Buying a home is a big decision, one that can be costly and time-consuming if you do not have all the latest market information and best advice. Trust Jason Wheeldon to guide you through the process, whether it's the purchase of your first home, your dream home or an investment property. With 25+ years of industry experience, Jason will provide you with an accurate view of the Cranbrook real estate market as well as the community's livability.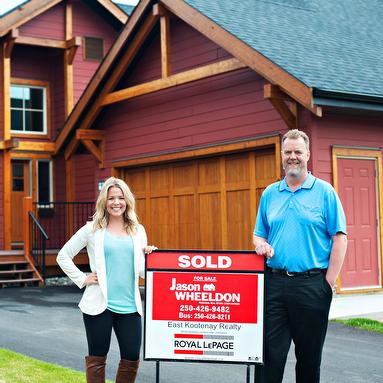 Selling in Cranbrook
How do I go about selling my home, and first of all, what's it worth? Both great questions to ask and ones that Jason Wheeldon can help you answer. As a REALTOR® and a designated appraiser, he provides a comprehensive, high-quality listing service that is designed to get you top dollar for your home. Jason's proven marketing strategies are tailored to the Cranbrook market and complemented by the latest in 3D virtual tour technology.
Jason Wheeldon
C.R.A.
Personal Real Estate Corporation
Phone: 250.426.8211 Mobile: 250.426.9482 Email: jkwheeldon@shaw.ca
Excellence is not an accident; it is the result of hard work, dedication and a desire to be the best there is. Excellence means taking a good situation and finding a way to make it even better. Excellence means earning the respect of your peers, your mentors and the Cranbrook realty clients you serve.
Jason Wheeldon strives for excellence in every facet of his professional and personal life.
---
About Cranbrook
Cranbrook remains one of the most affordable real estate markets in the southern interior of B.C. Affordability and quality of life are reasons why so many people leave behind the frantic pace of big city life to move to Cranbrook. Our organizations and sports clubs offer a diverse range of activities and projects to appeal to all members of the family. Volunteers are the lifeblood of the community, and there are always opportunities to become a vital part of the city, and make new friends for life, no matter what your passion is.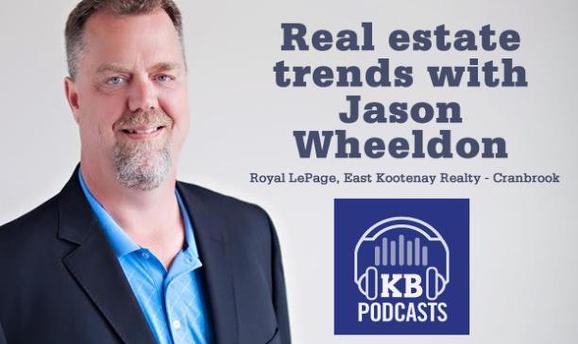 ---