Kaytee Sharun - Licensed Realtor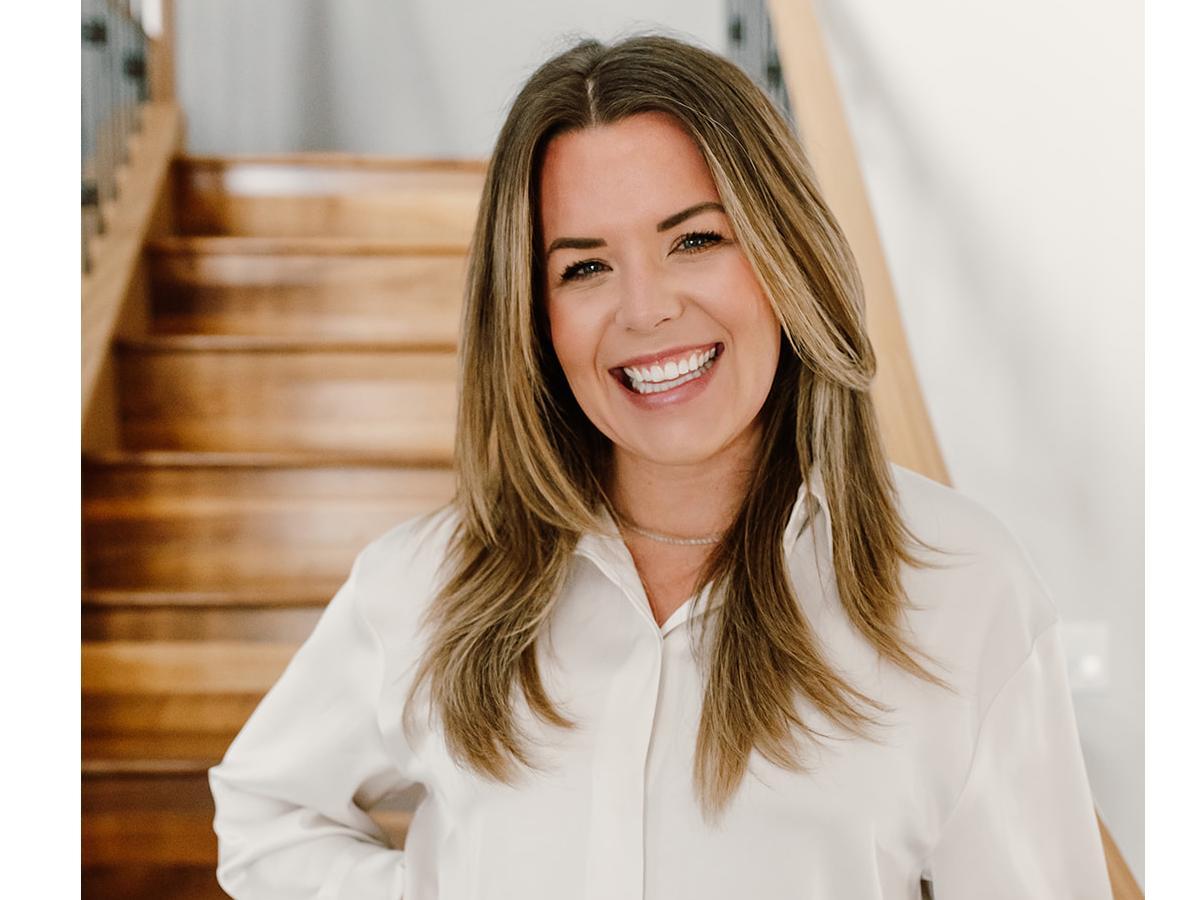 Kaytee Sharun
Licensed Realtor
A lifetime resident of Cranbrook, Kaytee offers an intimate market knowledge and love of the Kootenay's with unparalleled client dedication. Her open communication style, integrity, and attention to detail ensure that the purchase or sale of your home is always a smooth and rewarding experience, from beginning to end.  She also brings a passion for interior design and lifestyle trends, resulting in a comprehensive approach to her client's needs. 
Kaytee's real estate career began in 2012, with a specialty in residential real estate.  She enthusiastically transitioned to  joining the esteemed team of Jason Wheeldon PREC, where her desire to match discerning clients to the city's finest homes fits seamlessly with the practice's impeccable reputation & integrity.
Away from real estate, she enjoys Cranbrook's many outdoor activities and community opportunities - from teaching spin and barre classes at The Studio Company to X-Country skiing, snowboarding, walking & biking the Rotary and North Star Trails, hiking through many different areas surrounding our stunning area to kayaking or relaxing at the lake in those summer months with her family. At home, she loves winding down with a glass of wine and cooking meals with her Husband Scott as well as her two labradoodle dogs, Reginald and Archibald.
Area of Expertise
Residential Single Family Properties & Condos - specializing in Cranbrook.
Education & Experience
UBC Sauder School of Business
Director and Vice President of The Kootenay Association of Realtors
Director of the Association of Interior Realtors
Real Estate Sector Governance Designation